At JPT all of our PCs are built to order with the specification of your choice. You choose the specs; we build your PC – customising your computer has never been easier! We are expert PC builders with years of computer and gaming experience. Contact us today to build your own PC.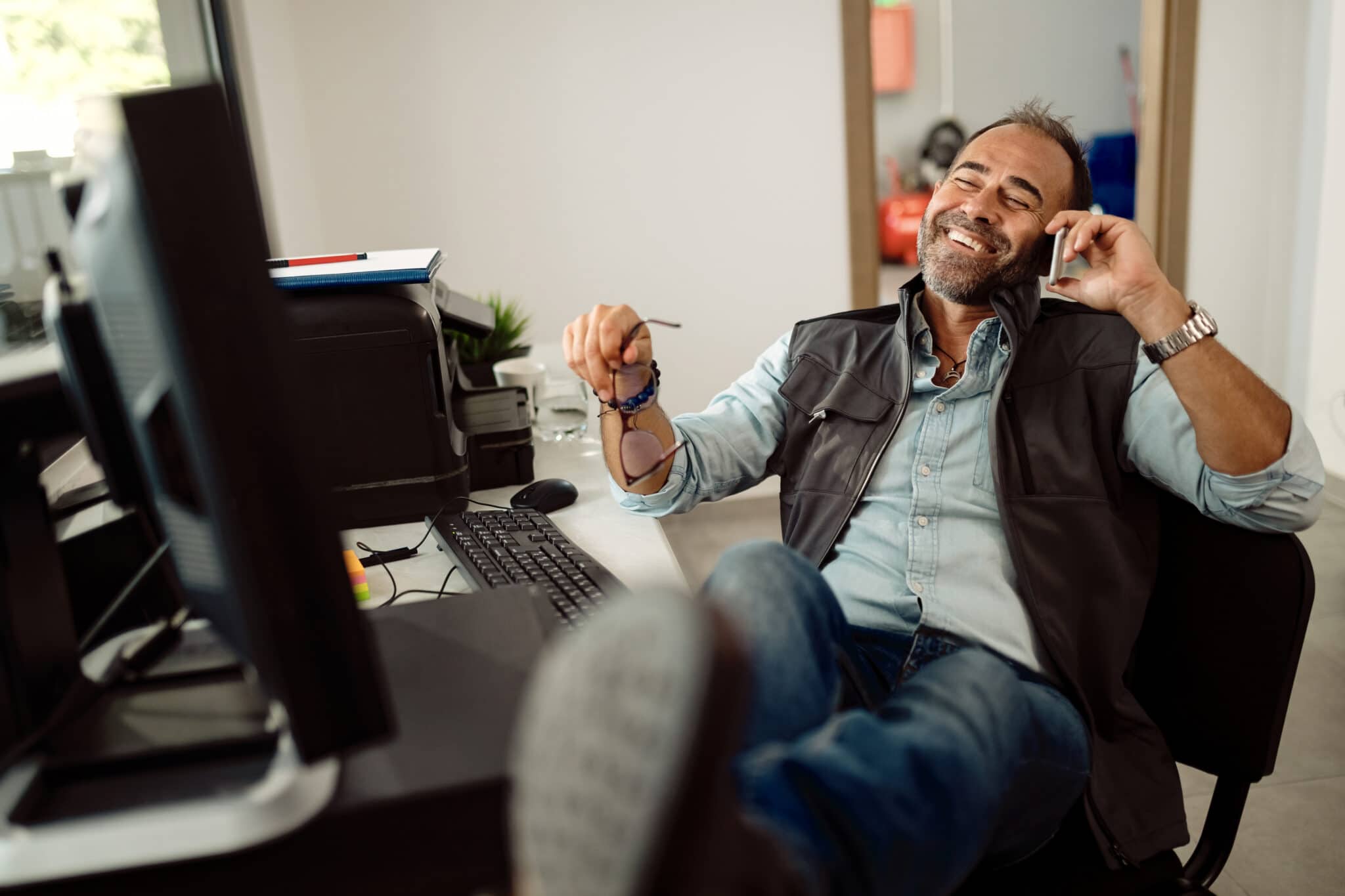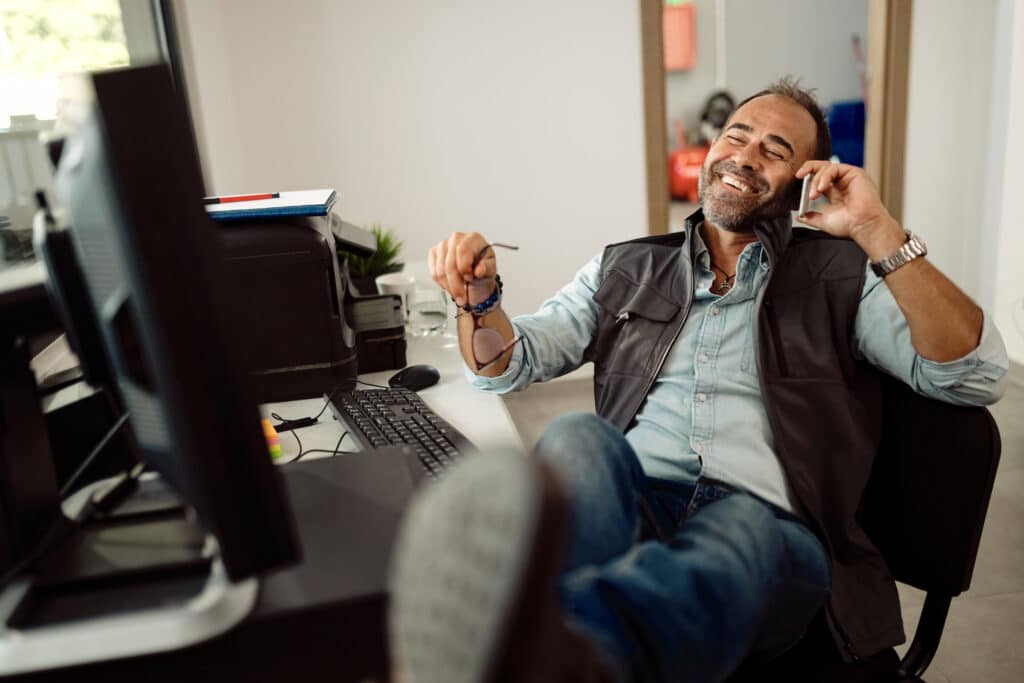 Building the perfect computer within budget for your workload is a complex task. JPT is here to change that!
With our expert advice and custom configured computers, you can rest assured that your team's productivity will significantly improve without breaking your bank.
We provide handpicked, reliable hardware that comes with an extensive warranty and exceptional after-sales care at the best possible price.
Home/Business
Designed with Businesses and Personal users in mind
₤
450
and up based on configuration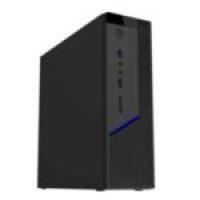 Workstations
For Marketing Teams and Agencies
₤
550
and up based on configuration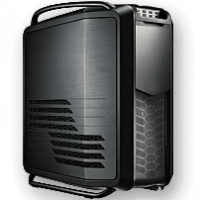 Gaming
For The Hardcore Gamer's
₤
800
and up based on configuration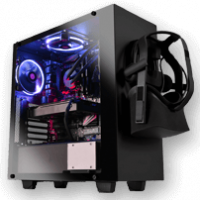 I think it's fair to say that personal computers have become the most empowering tool we've ever created. They're tools of communication, they're tools of creativity, and they can be shaped by their user.
If you have questions, are looking for assistance, or just want to share your feedback with us, we're listening.
Harvest House Leaside Road London, UK E5 9LU